Protec LLC is proud to be distributor, system integrator of Yamaha, Harman Pro, Shure in commercial installation, corporate spaces, engineered sound & lighting market throughout Mongolia. Collaboration with our global partners, we provide compact team of individuals, engineers and contractors to carefully meet our clients demand by bringing imagination to reality.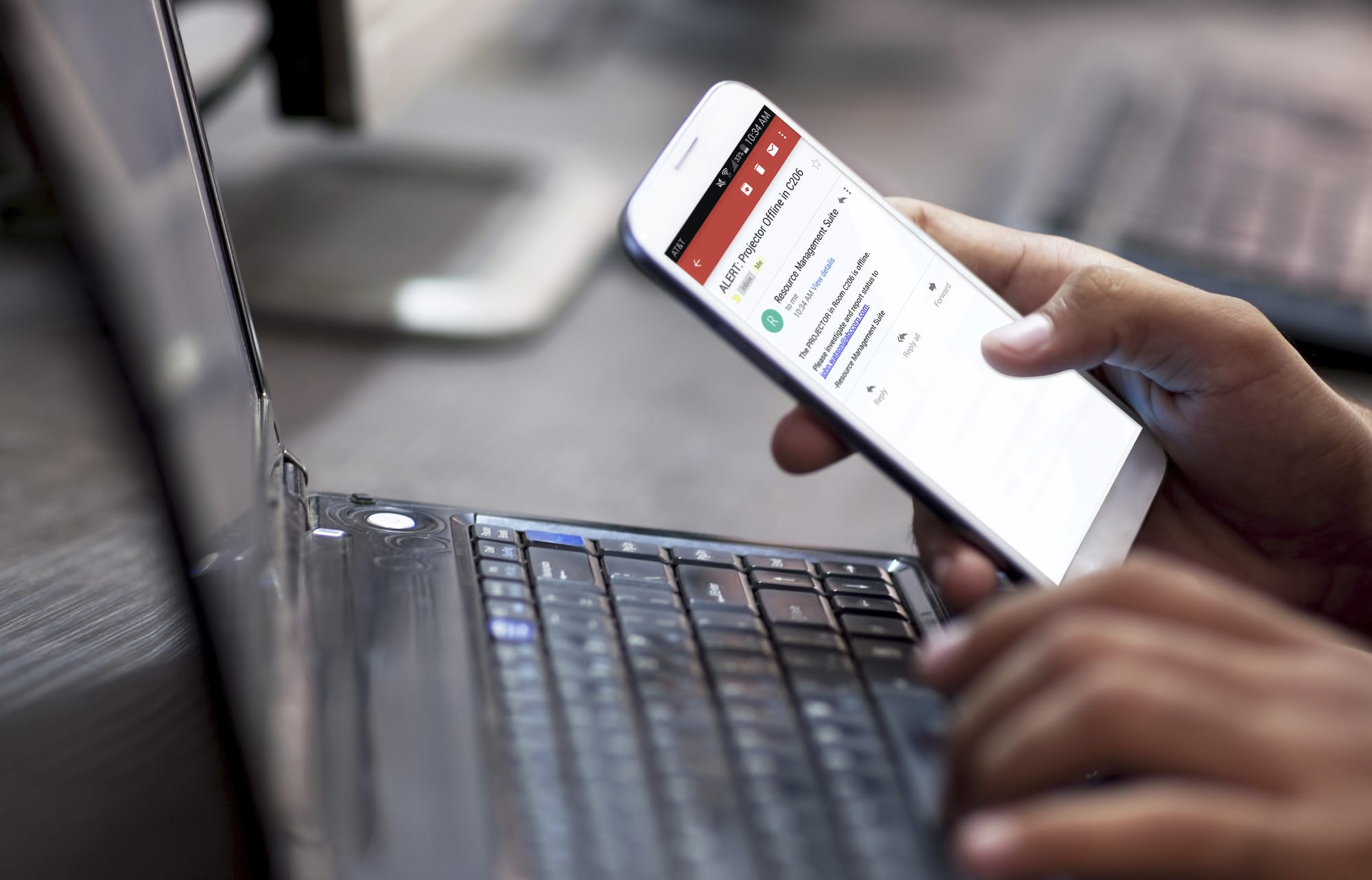 24/7 service in installed applications
7-14 day training session for products maintenance
Scheduled inspections, modifications for all customer applications
With 20 years of experience in professional solution business, we expedited numerous investments in training, resource management, simplicity and customer satisfaction.
APPLICATIONS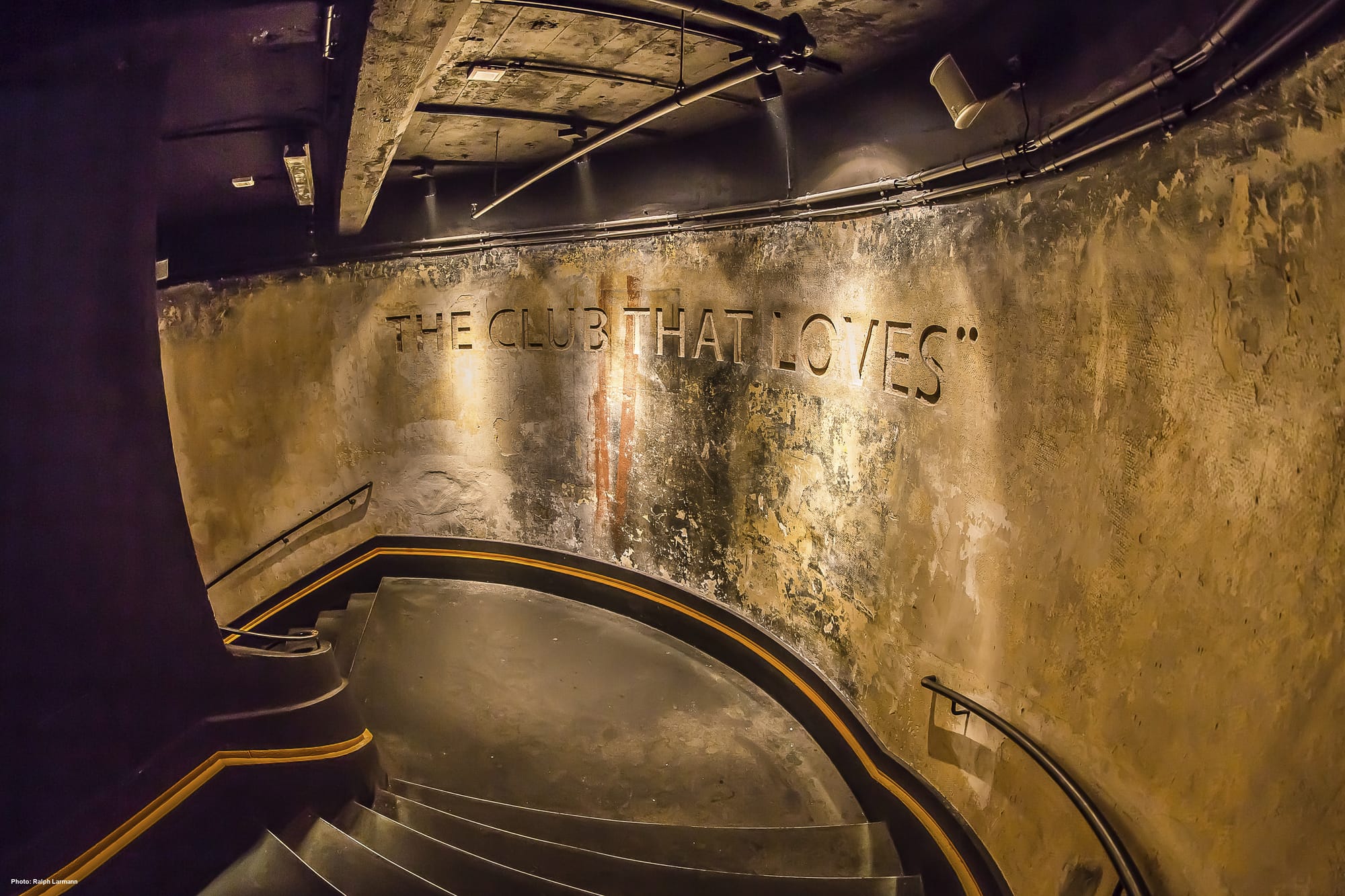 Hospitality & Entertainment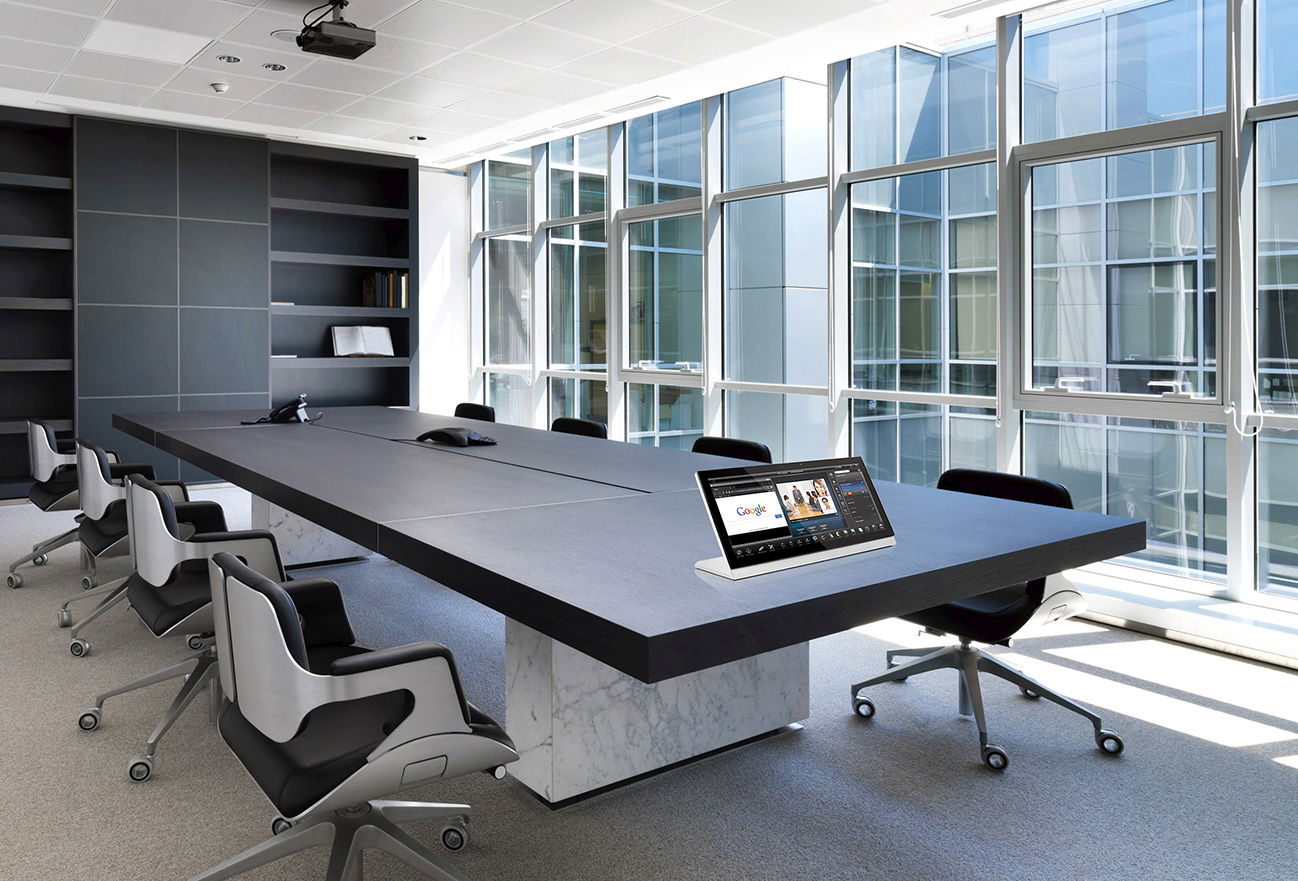 Corporate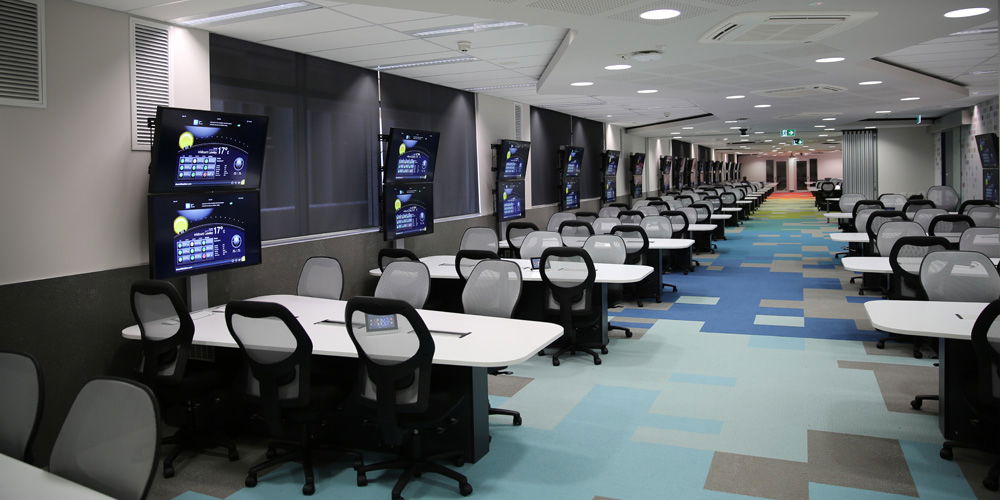 Education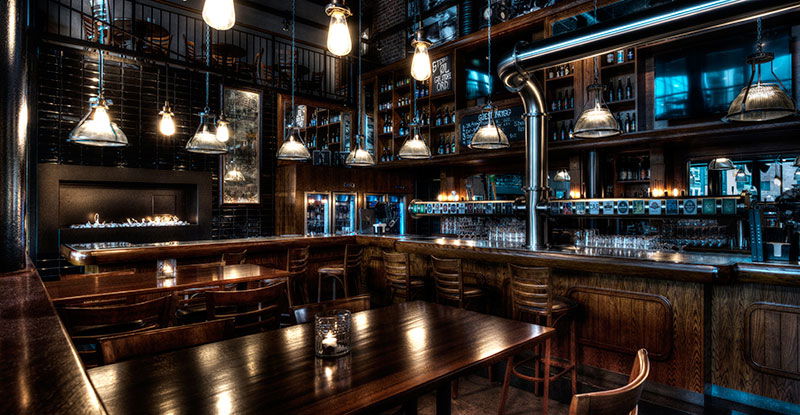 Commercial installation